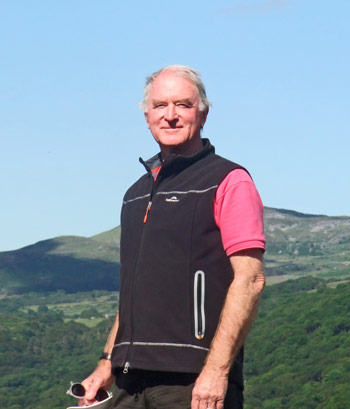 Saturday June 25th 2016
7.00 for 7.30
Tickets £5

Ross Donlon is an Australian poet – winner of the Launceston Cup, (premier spoken word event of the Tasmanian Poetry Festival) as well as two international poetry prizes. Eschewing air travel, he will walk a tightrope from Castlemaine, Australia to Gatehouse of Fleet on a European tour which takes him to Romania, Poland, Norway, Ireland, England and, of course, The Bakehouse. His work has been programmed on national radio, he is represented in the 'Best of Australian Poetry – 2014' , has a 'voice that would melt concrete' and is descended from three convicts, including one from Edinburgh - hence of Australian aristocracy. He is fond of silverware, even silver plated.

The Fickle Tupperware Bowl of Fate awaits once more: bring poems, songs, pipes, guitars – something to entertain us in the second half.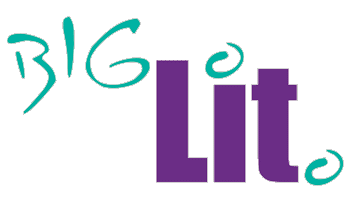 Gatehouse of Fleet was buzzing over BIG LIT: The Stewartry Book Festival last week with folks coming from The Central Belt and beyond to savour the varied menu of events taking place at The Mill on the Fleet, Cream o'Galloway, Franca Bruno's  and other locations.  Local talent rubbed shoulders with performers from across  the UK to provide four days of literary entertainment,  including theatre, music, installation, events for young people, history, poetry and  workshops for writers.  Windows down The High St and across the town displayed short poems - some from as far afield as The Yukon.  Over 200 poems had been submitted. Buskers and  drums vibrated round the car park. Guerrilla poets accosted visitors and locals alike.